Current Obsession = Watercolor Themes!!
Spotlight on Watercolor
Lately, I just can't shake my obsession with watercolor design themes! Especially when combined with another fav: ombre! One of the reasons why I love these trends so much is it prevents issues with color shade matching when decorating! I'm a little OCD about matching shades, and incorporating watercolor or ombre design themes makes this sooooo much easier! It takes the stress out of designing by allowing you to use multiple shades of the same color. This makes whatever you are designing, whether it be a living room or a wedding, much easier to accessorize and shop for. Some colors can be terribly hard to match between products and brands, and I love avoiding this if I can.
I've been working on quite a few invitation sets lately, and I can't help but continue to obsess over the watercolor theme! I wanted to share a few from one of my favorite sources for affordable design products, Zazzle!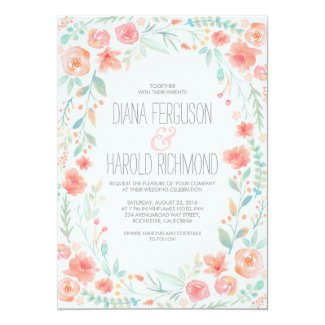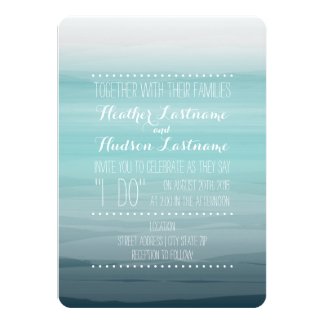 Don't forget the little details..
And you don't have to stop at invitations! Add matching RSVP cards, table numbers, escort cards and more! Even stamps! Not feeling like a design risk taker? Incorporate watercolor designs in small doses. Stamps and table number cards are a perfect example of this.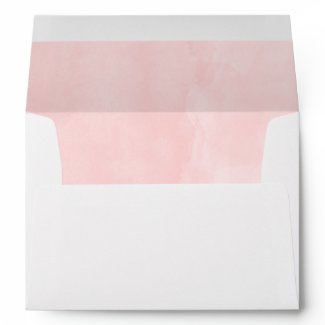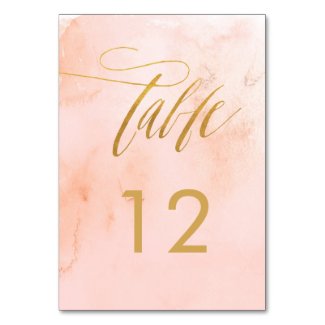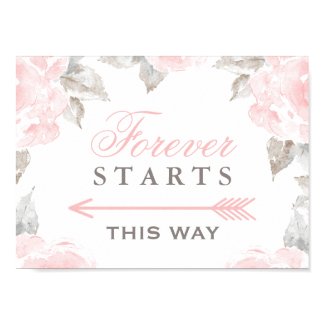 How do you feel about watercolor designs? Share your thoughts in the comments below!
Save
---